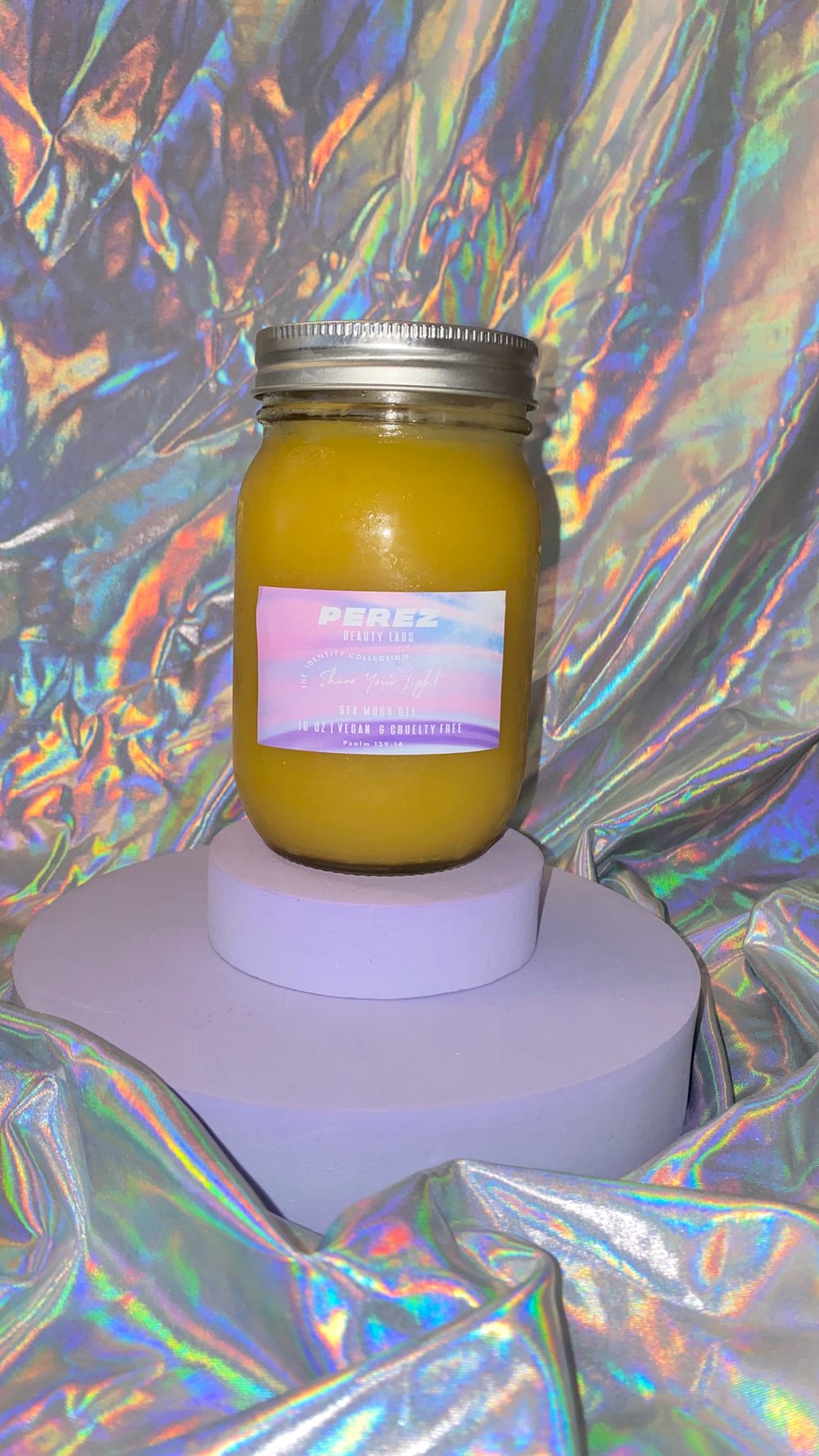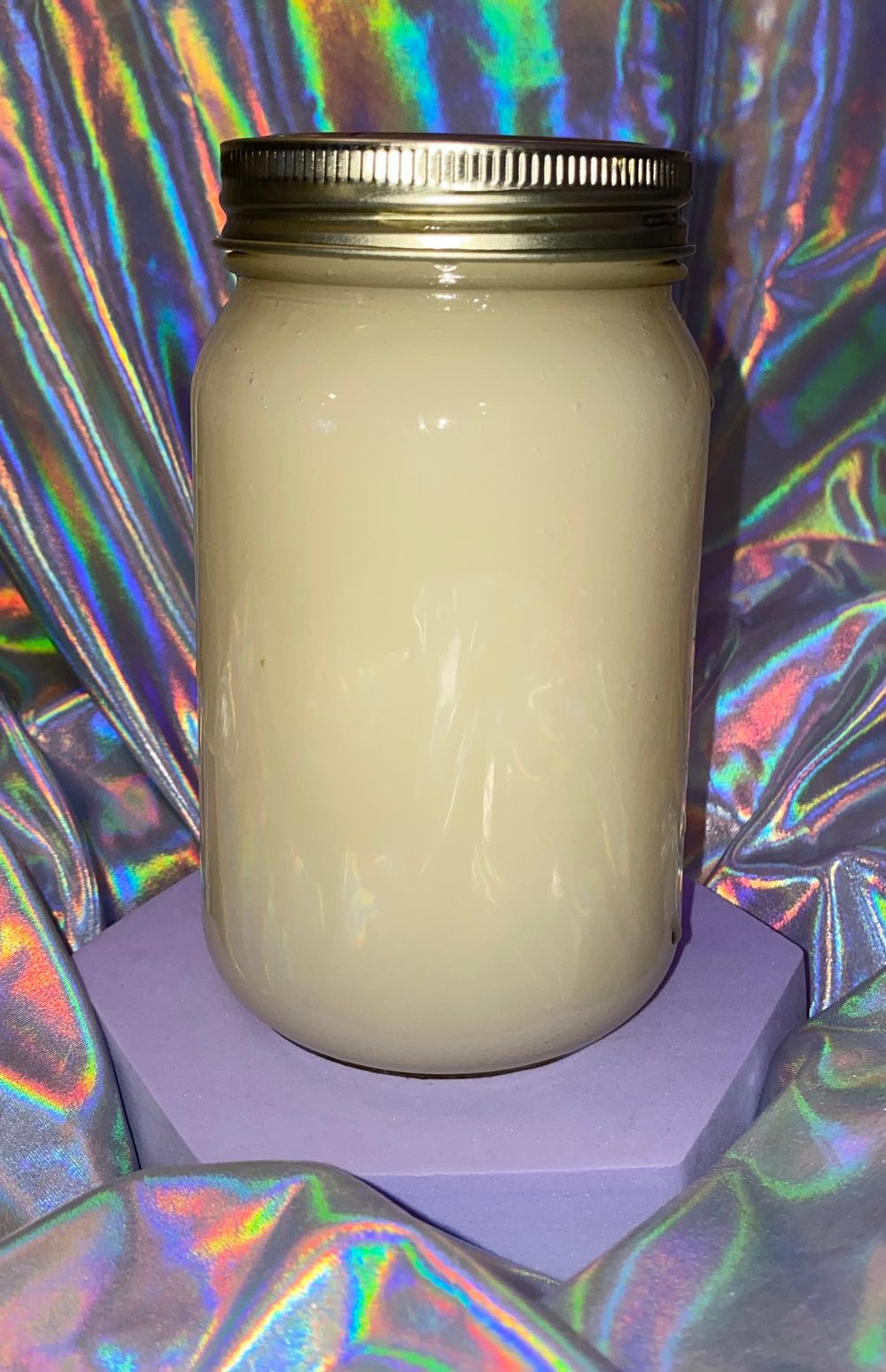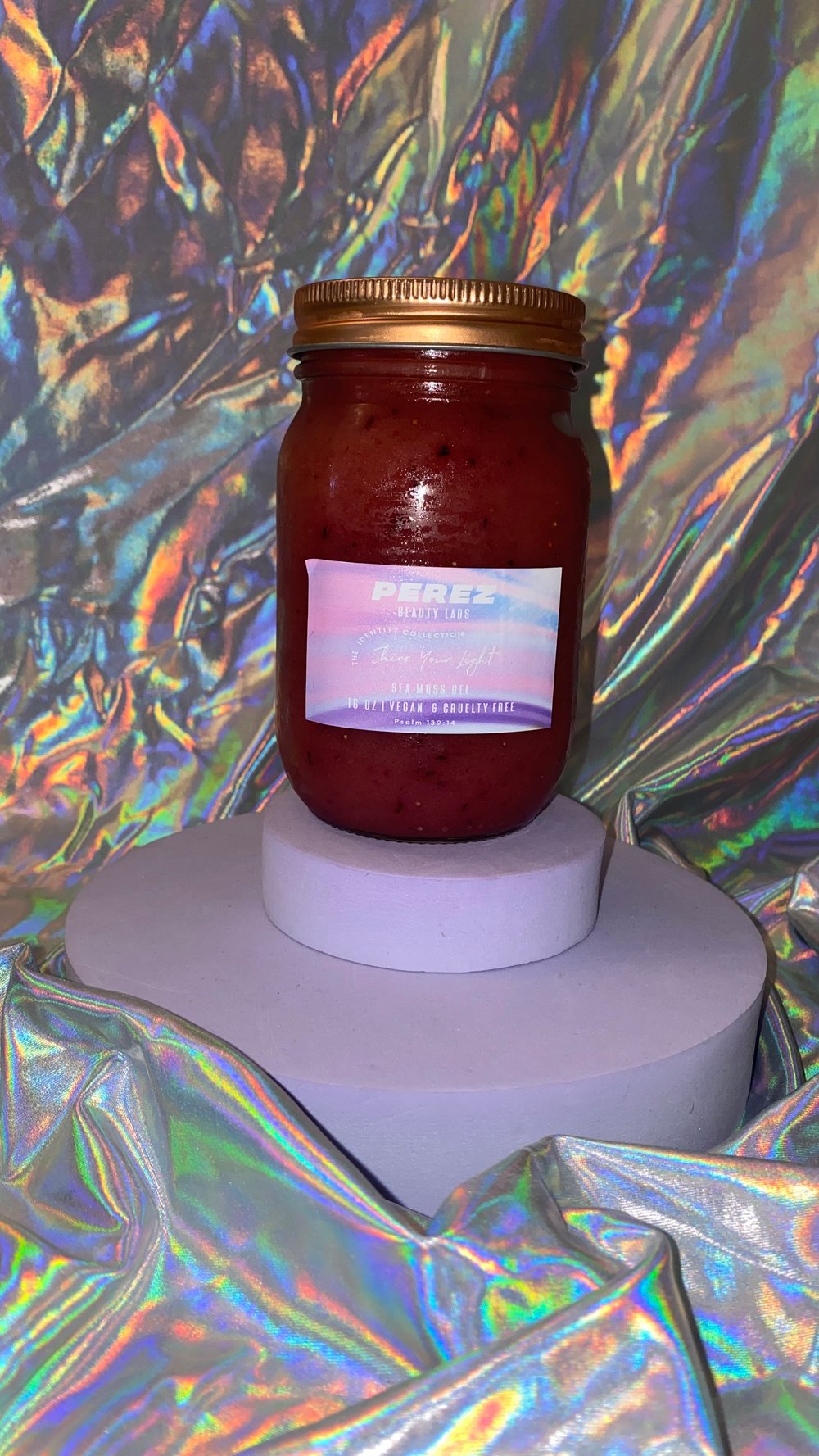 Psalms 139:14 NIV
"I praise you because I am fearfully, and wonderfully made; your works are wonderful, I know that full well."
Instructions:
Eat one tablespoon of the "Shine Your Light Sea Moss Gel" every morning. Use a clean spoon each time and make sure the glass jar is closed tight and left in the refrigerator.
Benefits:
Great for boosting thyroid function, immunity, gut health, weight loss, energy, heart health, digestive system health, and skin beauty. Sea moss is rich in vitamins A, C, and E, which are known to promote healthy skin. Additionally, sea moss contains anti-inflammatory properties which can help reduce the risk of acne and other skin conditions. A great source of protein, and promotes muscle recovery after workouts. Detoxes the body, prevents kidney stones, being rich in iodine.
Home Care:
Keep refrigerated after each use. Every fresh batch lasts up to three to five weeks. Keep lid closed tightly after each use.
WARNING:
Do not use when you see the sea moss spoiling after a few weeks. Do not use anymore if you see white spots in the gel. Throw away the spoiled sea moss and recycle the glass jar.
Ingredients:
Wildcrafted seamoss, Organic Key Lime (Citric Acid), Alkaline Water.
Wild crafted golden sea moss sourced from St. Lucia.
Wild crafted purple sea moss sourced from Tanzania.
Wild crafted green sea moss sourced from Tanzania.